Online petition has ended! 4,763 signatures!
Thanks Ian and Ron, Big Dog,
Justin and Jason, Ledge and his crew,
and all of the Sports Animal!
620 Rules!!
Favorite Letters from the Fans
Videos of the A-Train on You Tube! Click here


Click here for our My Space "Give Mike The Ball!"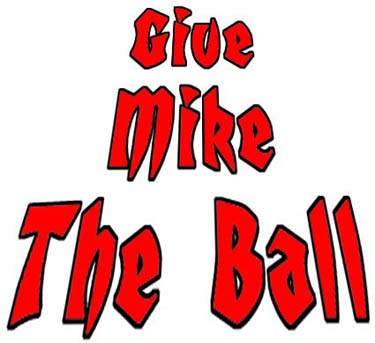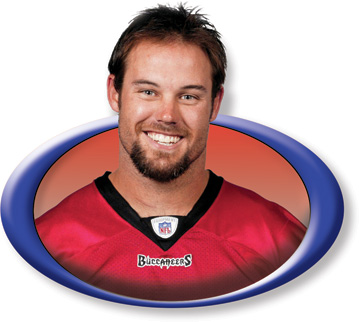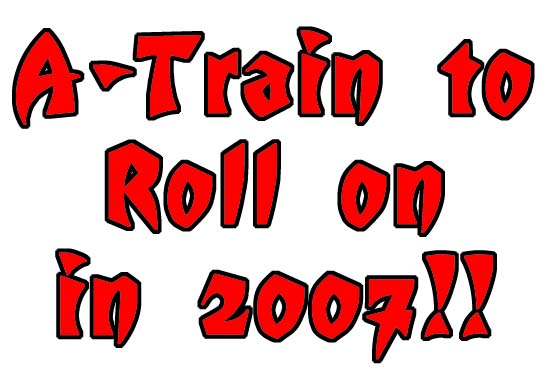 Mike Alstott agrees to new deal, will play this season!!
Tell Mike thanks for coming back!
Click to post your reaction
Story on 620 WDAE
St. Pete Times.com

THIS IS THE BEST THING TO HAPPENED!!!!!! THERE SHOULDN'T HAVE EVEN BEEN A DOUBT IN THE BUCS MIND TO NOT RE SIGN HIM OR FOR ALSTOTT TO EVEN THINK OF RETIRING!!! HE SHOULD PLAY FOR ANOTHER 5 YEARS!!!! I WISH. I JUST CANT WAIT TO SEE HIM AGAIN NEXT YEAR AND TRY REAL HARD TO HAVE HIM SIGN SOME STUFF FOR HIS #1 FAN!!!

Tyler McClosky
Thanks for the great memories and I am glad you are back for at least another year.
mishy

sweet!!! thats great news,ive been a mike alstott fan since his joliet catholic days when he ran all over my galesburg silver streaks in the playoffs!!glad hes back..now if they will only GIVE HIM THE DAMN BALL!!!!!
Eric

Thanx For Coming Back MIke lets hope dat we doo good next season!!! ur the best!!!! ur !# fan
Edwin Vega

HELL YA YOUR BACK THANKS MAN WE NEED YOU AROUND!!! YOUR THE BEST
Lacey

So glad you're coming back Mike! Thanks for being the heart of this team!!
Easy Victor

Started out as a Redskins fan watching John Riggins run; first time I saw Mike I thought John was back. Thanks for the excitement you add to the game. In our section my seatmates are use to hearing me scream…..GIVE MIKE THE BALL and RUN MIKEY RUN
Betty Fisher
YOU ARE THE GREATEST PLAYER TO EVER PLAY. THANK YOU FOR COMING BACK. WHEN ESPNEWS ANNOUNCED THAT YOU RESIGNED, THAT THE GREATEST MOMENT OF MY LIFE.
Tanner Cawley
Mike,

It will be GREAT to see you back at Ray J where you belong!
You had better get the ball more than 28 times this next season though!
We know what you can do for our Bucs and we love you for it.
... can't wait for the first home game to see you!

GRUDEN: GIVE MIKE THE BALL!
DON'T "SPRINKLE" HIM HERE & THERE !!!
~ Lady Anna
Man there is a God!!!!!! Now give #40 the ball so he can run to the HALL OF FAME!!!!!! Go Mike!!!!
Jeff Ancer

Whoo-hooo!!! Mike, I loved you when you were pulling vehicles around outside of Ross-Ade Stadium and I am SO happy I get to see you play for another season for the Bucs.
That is all!
Best wishes to you and your family,
Renee
(aka FtMyersBuc)

SO glad to see Mike Alstott coming back this year!!!
Dawn
Congratulations MIKE and THANKS for coming back! hope to see you run the ball more, that's if God makes a miracle and changes Gruden's brain!
Charbel
Original webpage and petition available here
After the last game response page, click here

Attention Mike Alstott fans! No matter if Mike retires or returns to
the Buccaneers, our favorite player will still be the A-Train!
I have decided to turn this website into a fan website for Mike,
a place where, if his playing years are truly over, that his fans
can come and relive the memories, share our favorite A-Train
stories and pictures, catch up on what he is doing, and let him
know that the his fans are always going to support him in whatever
direction his life and career may take.

I need your help! I am looking for photos and videos about Mike,
stories about your favorite moments on and off the field. I have
received hundreds of e-mails from people about how Mike has
made a personal impression on them that has stuck with them.
His charity work and his fan friendly demeanor has endeared him
to many, and I would like to use this site as a means for us fans
to showcase our memories and to show Mike that we are
grateful for the memories and hope that there are many more
to come, in football or in the community.

Send all stories and pictures to this link:
A-Train Pictures and Stories

Please include your name and as much information as you would
like with your stories, I will post them in their entirety. Please include your
e-mail address. If you have a video of Mike and you are not sure how
to convert it, e-mail me and I will walk you through it.



Alstott at the end? St. Times Article
Channel 10 interview about the website
Bradenton Herald piece on Mike and this website
Interview on AOL Sports Buccaneers Fan House 12/27/06


Click here for our My Space "Give Mike The Ball!"
Article on Mike on St. Petersburg Times.com
Article on this site on AOL Sports
Check out Give Mike The Ball! at The Captain's Deck.net
Blog about this website on Sticks of Fire!
Big Ten Talk: Give Mike The Ball!!
Several Posts about this website
Bucs Blog by Scott Cramer at TBO.com
Buccaneers.com Bulletin Board Post
Give Mike The Ball.com on Mike Alstott's Wikipedia page!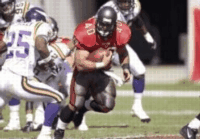 Click here to add this link to your site!! (Thanks Uncle Karl)

I am open to suggestions from everyone about any of the
ideas I have put forth here. E-Mail them here

I am in no way involved with any group or person but
attempting to do this. I have no ties to Mike Alstott
or his family in any way. I'm just a big fan.

This site was originally started December 11th, 2006 as an online petition to try to
convince coach Jon Gruden to give Mike Alstott, overwhelmingly everyone's
favorite player and Buccaneer, to get the ball extensively in the last game of
the 2006 season, December 31st, 2006. In only 21 days 4,763 people
signed the petition and over 20,000 hits to this website. A printed copy of
the list and of this website was delivered to Raymond James Stadium on
the day of the last game, which may have been the last game of Mike Alstott's
career.

Links
Buccaneers.com Mike Alstott Player Bio
NFL.com Mike Alstott Player Stats
Mike Alstott Football Camp
Wikipedia - Online encyclopedia - Mike Alstott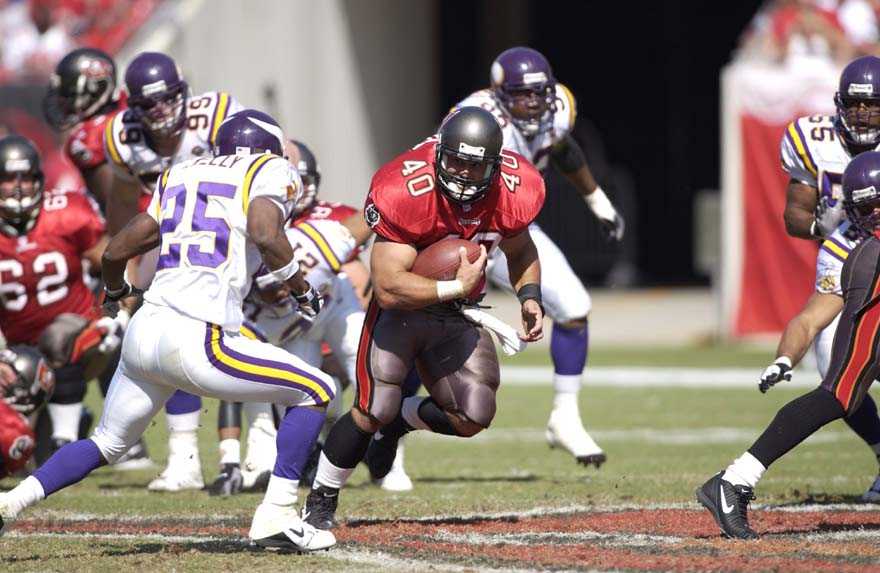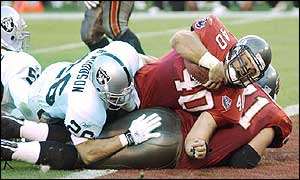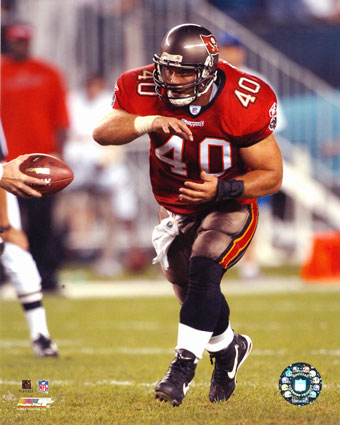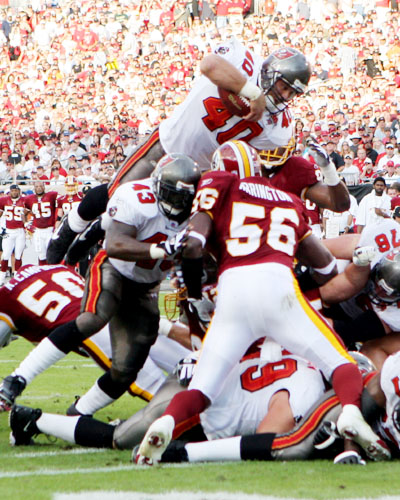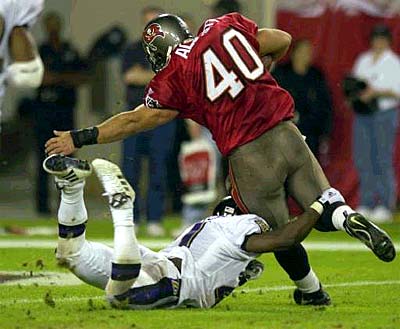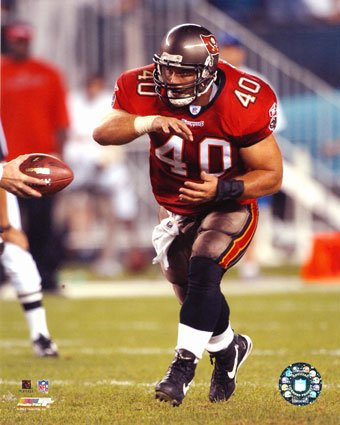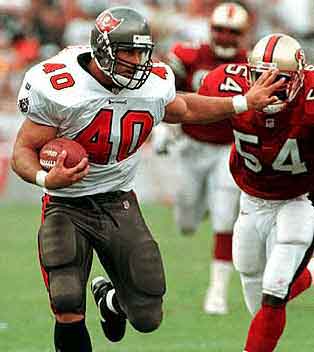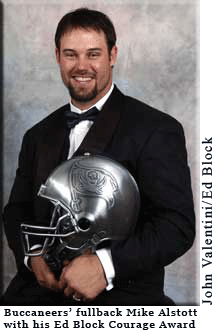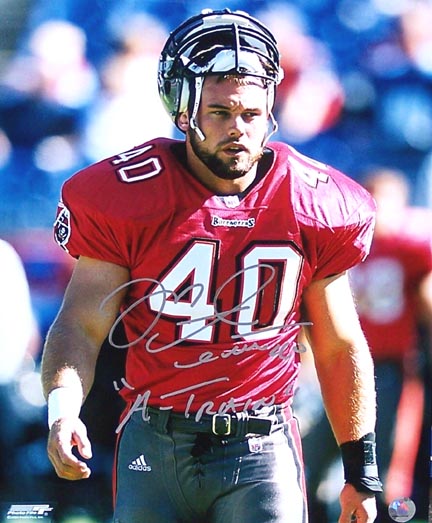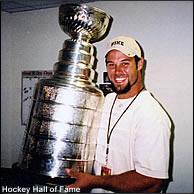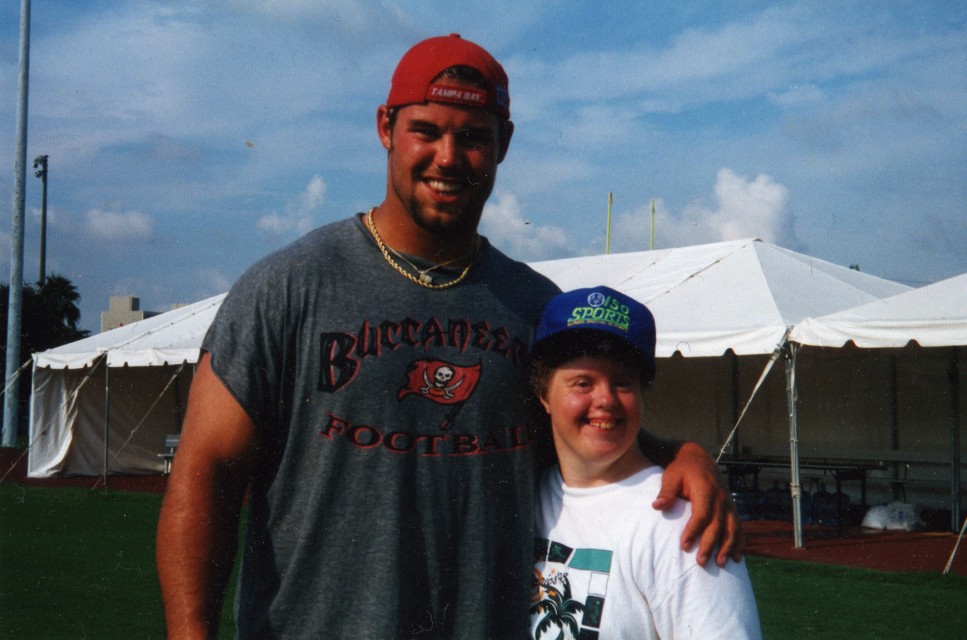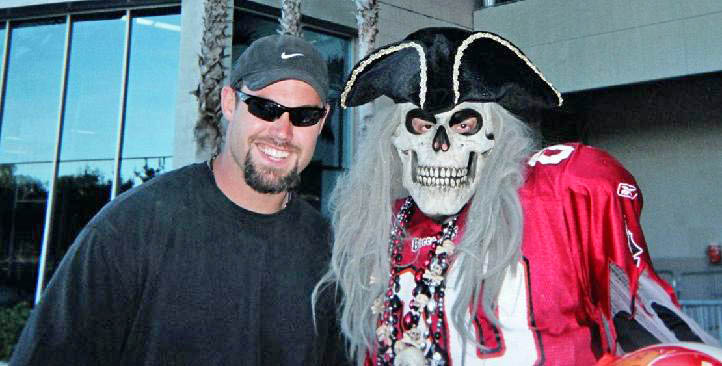 If any of these photos should be removed, let me know.
Site Created and Owned by Dwayne Scranton